There are many ways to connect with our community and a number of groups meet on a regular basis. Why not get in touch and get involved…
Walkabouts is a group for those who enjoy getting out into nature and exploring our local countryside.
Walks tend to be 5-7 miles long ending with a visit to a pub or cafe.
We meet at the church at 10am on the 1st Saturday of the month.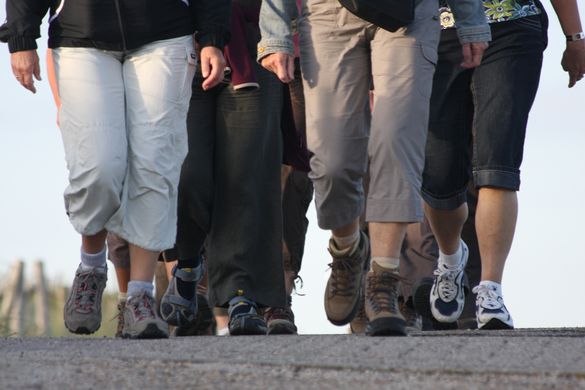 Strollers is a group for those who prefer a more gentle local walk and a chat.
We meet once a month and walk up to around 2 miles, usually ending up in a cafe for refreshment.
Tennis Club meets each Wednesday evening (weather permitting) between April and October, 6.30pm at the tennis courts by St Andrew's Church.
There's no limit on ability or previous experience. We play for fun!
A group for anyone in the community who loves dogs and wants to meet others who share their passion.
As well as regular walks, the group is a forum for dog related issues and services.
We also organise trips and fundraising events.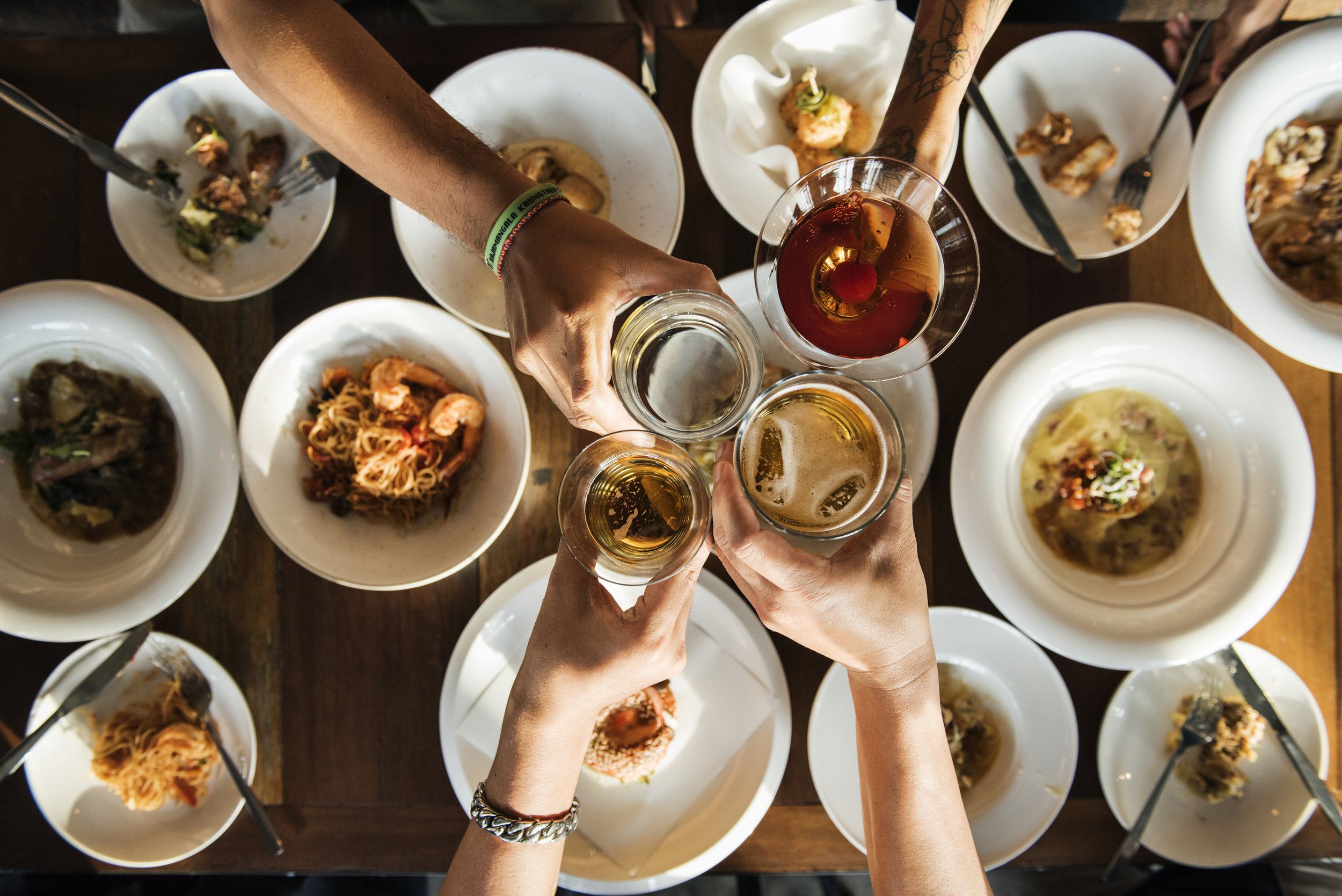 Supper club is a great way to get to know others in our church community.
Once every few months all those who have signed up meet together in groups of no more than 6, to share food and build friendships.
For more information about any of the groups that run at St Matthew's please get in touch.